Direct daily flights between Zagreb and Warsaw as of Oct 26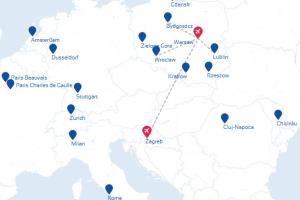 Polish airline Eurolot is introducing direct daily flights between Warsaw and Zagreb as of October 26, the Croatian Ministry of Transport announced on Tuesday.
After the restructuring of Polish national carrier LOT, its smaller subsidiary Eurolot decided to increase the number of its destinations, including the Warsaw-Zagreb service.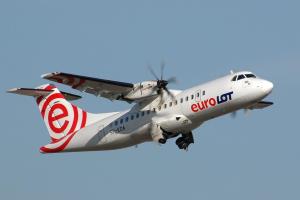 Until now there have been only seasonal flight services between Poland and the Croatian coastal cities of Zadar, Split and Dubrovnik, but not with Zagreb. People flying from Warsaw to Zagreb or vice versa had to transfer to a connecting flight at Vienna, Frankfurt, Copenhagen or other cities.