Croatia and Australia ink Agreement on air transport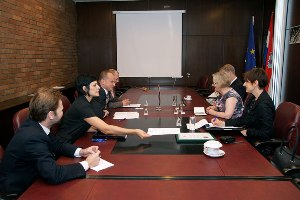 The Minister of Maritime Affairs, Transport and Infrastructure,
Sinisa Hajdas Doncic
, and Australia's Ambassador to Croatia,
Susan Cox
, have signed an agreement between the two governments relating to air transport between the two countries, the ministry reported on Wednesday.
"The agreement is of exceptional importance because it will facilitate passenger and goods transport between Croatia and Australia, which will certainly contribute to economic development." - Hajdas Doncic said.
The initiative for this agreement was launched in July 2005 and negotiations continued until February 2007. The result was an agreement in English which was initialled then. After that it was necessary to harmonise and coordinate the air authorities in the two countries and with the completion of that stage, conditions were achieved for the agreement to be concluded.
The agreement defines an international legal framework in the field of international civil aviation transport between the two countries facilitating passenger and goods transport, and for certain air carriers in the two countries it defines the manner and conditions for operation in Croatia or Australia.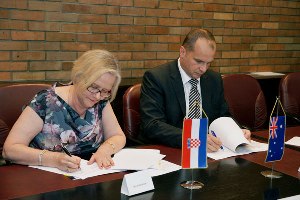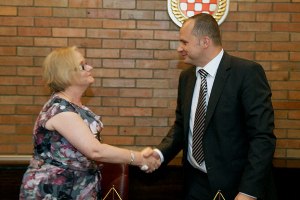 (Hina)