Biograd Boat Show opens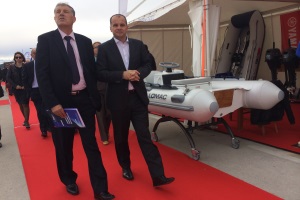 The 16th annual Biograd Boat Show, the biggest Croatian and regional boat show, was opened in the coastal town of Biograd on Thursday, featuring more than 250 exhibitors and 300.
Maritime Affairs Minister Sinisa Hajdas Doncic, who formally opened the event, said that his ministry recognised the importance of the nautical industry.
The show runs through 26 October.