Zadar - Ancona ferry line for hauliers to be reintroduced on 26 April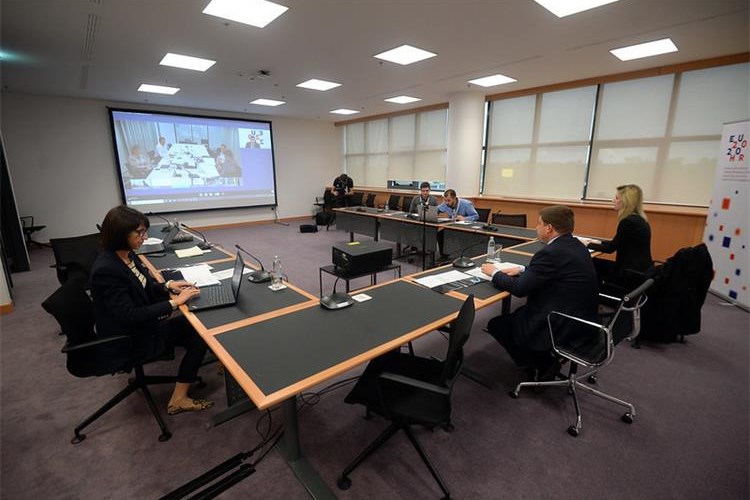 The ferry service for cargo transport between Zadar and Ancona will be restored on April 26, after its recent suspension as part of the measures imposed to curb the outbreak of COVID-19
.
The reintroduction of this ferry connection with that Italian seaport is a result of agreement reached by the Croatian Transport Ministry and Croatian road haulage companies, members of the Croatian Chamber of Commerce (
HGK
), the Chamber said on Saturday. Before the suspension, the Jadrolinija shipping company this service provided twice a week and it was mostely used by around 70 trucks, every week.
The ferry route between Zadar and Ancona brings financial and time saving benefits for many hauliers, as they avoid more border crossings, ass Mirjana Cagalj of the HGK stressed out: "
Reintroduction of ferry line is expecter to be conducive due to faster transfer of the goods, but also in the way of normalisation as well as to better connectivity and economic cooperation between the two countries.
'.
Last Thursday Transport Minister of the Sea, Transport and Infrastructure,
Oleg Butkovic
hinted at possible relaxation of coronavirus-related restrictions in transport sector, proposing the gradual restoration of public city and suburban rail transport for commuters: "In maritime transport the Ministry will propose restoration of the maritime line between Zadar and Ancona for cargo transport, but also some catamaran routes wivch would be done in due to the social distancing rules and recommendations, published by the epidemiologists.
News