Zagreb Airport receive recognition as 2018 Airport Service Quality (ASQ) Award winner on annual ACI Customer Experience Global Summit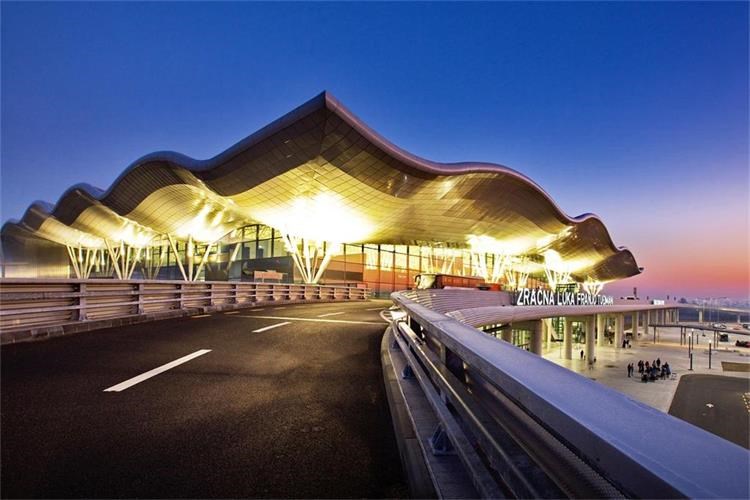 The second annual ACI Customer Experience Global Summit as the most respected event in the industry for the promotion of customer service excellence and the leading platform for airports around the world, is held in Bali from 2
nd
till 5
th
September. ACI / ASQ program recognizes the airports around the world that deliver the best customer experience in the opinion of their own passengers.
We are proud to announce that on todays' ASQ Awards ceremony,
Zagreb Airport will receive award as the Best Airport in Europe by Size and Region welcoming 2 to 5 million passengers in 2018.
Passengers and users of Zagreb Airport recognized and awarded Zagreb Airport, in a regular survey about the quality of service in 2018. This is the second consecutive award in the same survey, as Zagreb Airport was awarded
the Most Improved Airport by ACI / ASQ in 2017.
This exceptional accomplishment is a testament to the dedication and commitment to passenger service excellence that everybody at Zagreb Airport put as the top priority in their everyday work.
"We are incredibly proud to be recognized by our passengers and users and awarded in the ACI Airport Service Quality (ASQ) survey, oriented to passengers' satisfaction as the Best Airport in Europe by Size and Region within the group of airports of 2 to 5 million passengers per year. This is a continuance of our excellent results in that survey, as in 2017 Zagreb Airport was named the Most Improved Airport in Europe by ACI / ASQ and a proof that passengers continue recognizing our everyday efforts and commitment on providing them a best service. The fact that passengers recognized our services' enhancement activities makes us delighted and obliged to continue to provide the highest service to all our customers in the future"
, said Huseyin Bahadir Bedir, CEO of Zagreb Airport.
Announcements