Minister Butković attended inauguration of rebuilted seaport of Crikvenica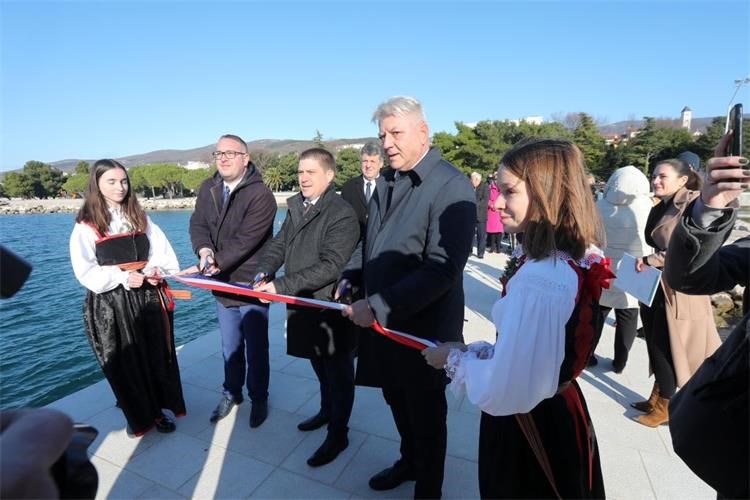 Minister of the Sea, Transport and Infrastructure
Oleg Butković
attended on Wednesday the inauguration of the rebuilt and updated seaport of Crikvenica after the completion of a project of its upgrade, worth 33 million kuna (€4.4 milion).
The lion's share of the project was financed by the European Union's Competitiveness and Cohesion operational programme, and Croatia tapped HRK 27.9 million for that purpose. The remaining five million kuna was secured by the Ministry of Sea, Transport and Infrastructure.
This has been the highest investment in seaport infrastructure in Primorje-Gorski Kotar County.
The upgrade consisted of the extension of the secondary breakwater by another 230 metres. The pier was extended by 50 more metres. Some other improvements have been made and the upgraded port is ready for vessels.
The updated infrastructure will facilitate commuting between Crikvenica and the island of Krk.
(
Hina
)
News