Croatian Agency for Telecommunications Warns Mobile Operators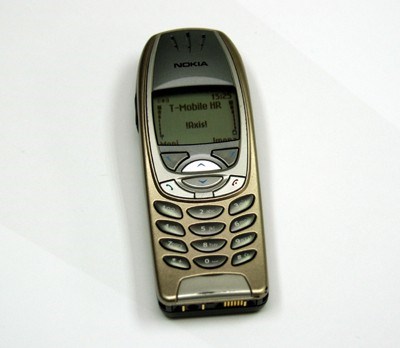 The Croatian Agency for Telecommunications confirmed that Slovenian operators were also disrespecting the international standards regarding the signal levels chosen as preferred channels, and that in all cases those levels were set clearly above the defined level, including both sides of the border (Croatian and Slovenian operators).
The Agency explained that it had been agreed for operators on both sides to solve that problem. Croatian and Slovenian regulatory bodies would arbitrary if the mobile operators should not be able to reach a common understanding.
The Croatian Agency for Telecommunications issued one last warning to the Croatian mobile operators to stick to the international regulations. The Agency said that the same behavior was being expected from the Slovenian colleagues.

News from media