Croatia needs national airline, says PM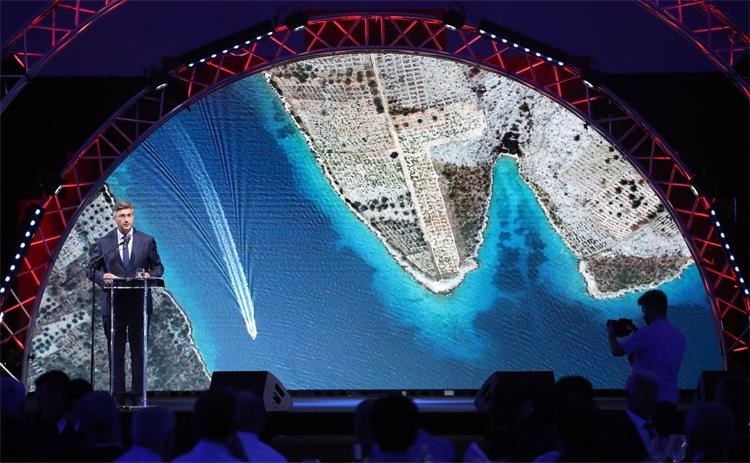 Croatia Airlines (CA) on Tuesday marked its 30th anniversary, with Prime Minister Andrej Plenkovic saying at a ceremony the government believed that Croatia needed a national airline in order to develop trade, connectivity and tourism.
He said one in three tourists who vacationed in Croatia arrived aboard a CA plane, and that it was necessary to extend the tourism season, in which CA, he added, played a key role.
He announced that on Thursday the government would adopt a decision on the injection of fresh capital which would stabilise CA's operations.
The airline's CEO, Jasmin Bajic, said he believed that CA would continue to develop together with a future strategic partner.
CA was established in August 1989 as Zagreb Airlines, as a postal carrier, changing its name to Croatia Airlines in July 1990. Its first passenger flight, between Zagreb and Split, took place in May 1991. The first international flight took place in April 1992 between Zagreb and Frankfurt. That same year the company started building its own fleet.
CA has conducted more than 603,000 flights, transporting about 40 million passengers. It is a member of the International Air Transport Association and Star Alliance. Its fleet comprises 12 planes which fly to eight domestic and 30 international destinations, directly connecting Croatia with 24 other countries.
Under the 2019 National Reform Programme, CA can develop and compete only through quality strategic partnership. In February, the government decided to launch the search for a strategic partner. A consortium comprising Privredna Banka Zagreb and DVD Banka has been selected as financial advisor for the injection of fresh capital.
(Hina)
News from media