Croatia and Slovenia sign agreements on bridges across Dragonja river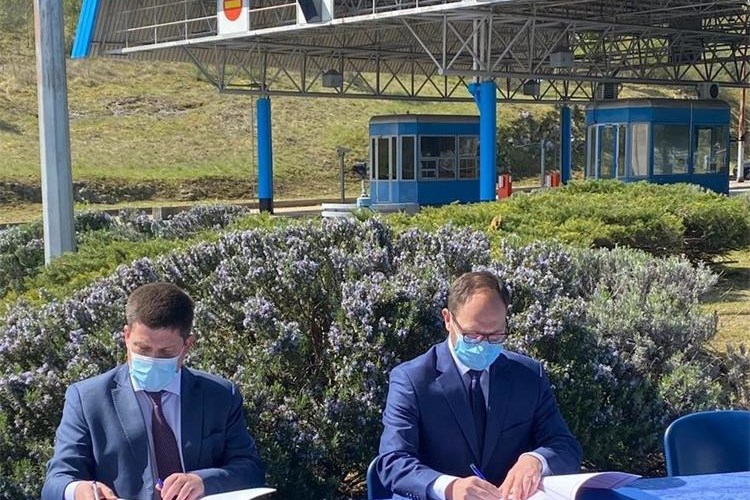 Croatian and Slovenian infrastructure ministers,
Oleg Butković
and
Jernej Vrtovac
, on Friday signed a contract on constructing a new 10-million-kuna bridge across the Dragonja river that will facilitate the transport of passengers and goods at the Kaštel-Dragonja border crossing.
The two ministers also signed a contract on the reconstruction of the existing bridge, that was built across the same river in 1969. The rebuilding of this bridge is estimated at HRK2 million.
The construction of the new bridge and the renovation of the existing one will start after the tourist season.
(€1 = HRK 7.567447)
(
Hina
)
Announcements