ACI-Gitone offers HRK 363.7m for concession for Rijeka's Porto Baroš marina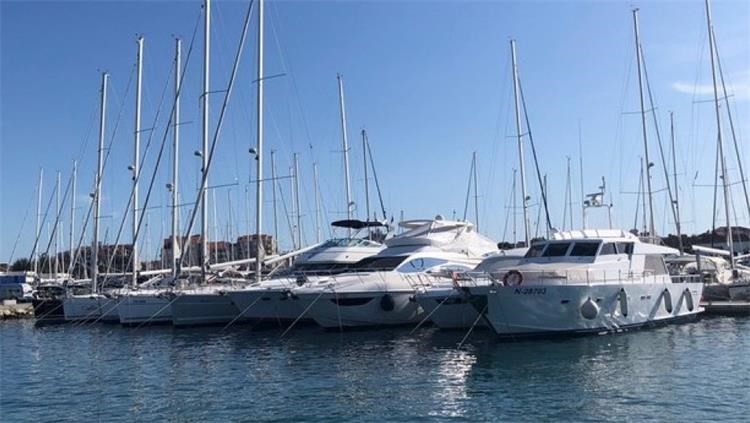 The ACI-Gitone company has applied for a maritime land concession for the construction and commercial use of the Porto Baroš marina in Rijeka, offering HRK 363.7 million (€48.5m), the Ministry of the Sea, Transport and Infrastructure said on Friday.
The offer will be evaluated within the next ten days and a concession award decision will then be addressed to the government for adoption.
The tender provides for the duration of the concession of 30 years. The concession covers an area of 105,897 square metres with a 500-berth capacity marina.
The tender was opened on 19 January.
Minister
Oleg Butković
said that this was a major step in the realisation of one of the largest investments in the boating tourism sector which would further improve Croatia's position on the map of top nautical destinations.
(
Hina
)
News