Marina Polesana opens in Pula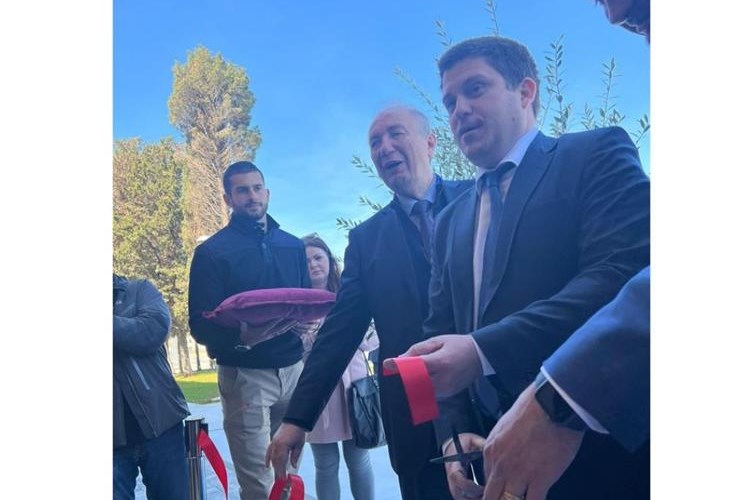 Minister of the Sea, Transport and Infrastructure
Oleg Butković
attended on Tuesday the opening ceremony of the Polesana marina in Pula. The Polesana marina was opened after several years of construction, as part of the first phase of a large nautical and tourism project Katarina Monumenti, which was carried out by the company Kermas Istra.
That large nautical infrastructure spans several hectares of land, including 304 berths: 262 berths in the water and 42 dry berths.
"This is our perspective and such investments instill hope in the development of our country. Croatia is a maritime country, we live off the sea and it is our task to invest wisely in it and develop investments in the reconstruction of our ports," said the minister.
(
Hina
)
News